.
Quanzhou: Wind-Praying at the Jiuri Mountain
2021年,"泉州:宋元中國的世界海洋貿易中心"獲準列入《世界遺產名錄》。中國東南沿海的泉州,曾是10-14世紀繁榮的亞洲海洋貿易網絡東端的商貿中心。
In 2021, the serial property Quanzhou: Emporium of the World in Song-Yuan China was inscribed on UNESCO's World Heritage List. Located on the southeastern coast of China, Quanzhou was once the commercial center at the eastern end of the thriving Asian maritime trade network between the 10th and 14th centuries.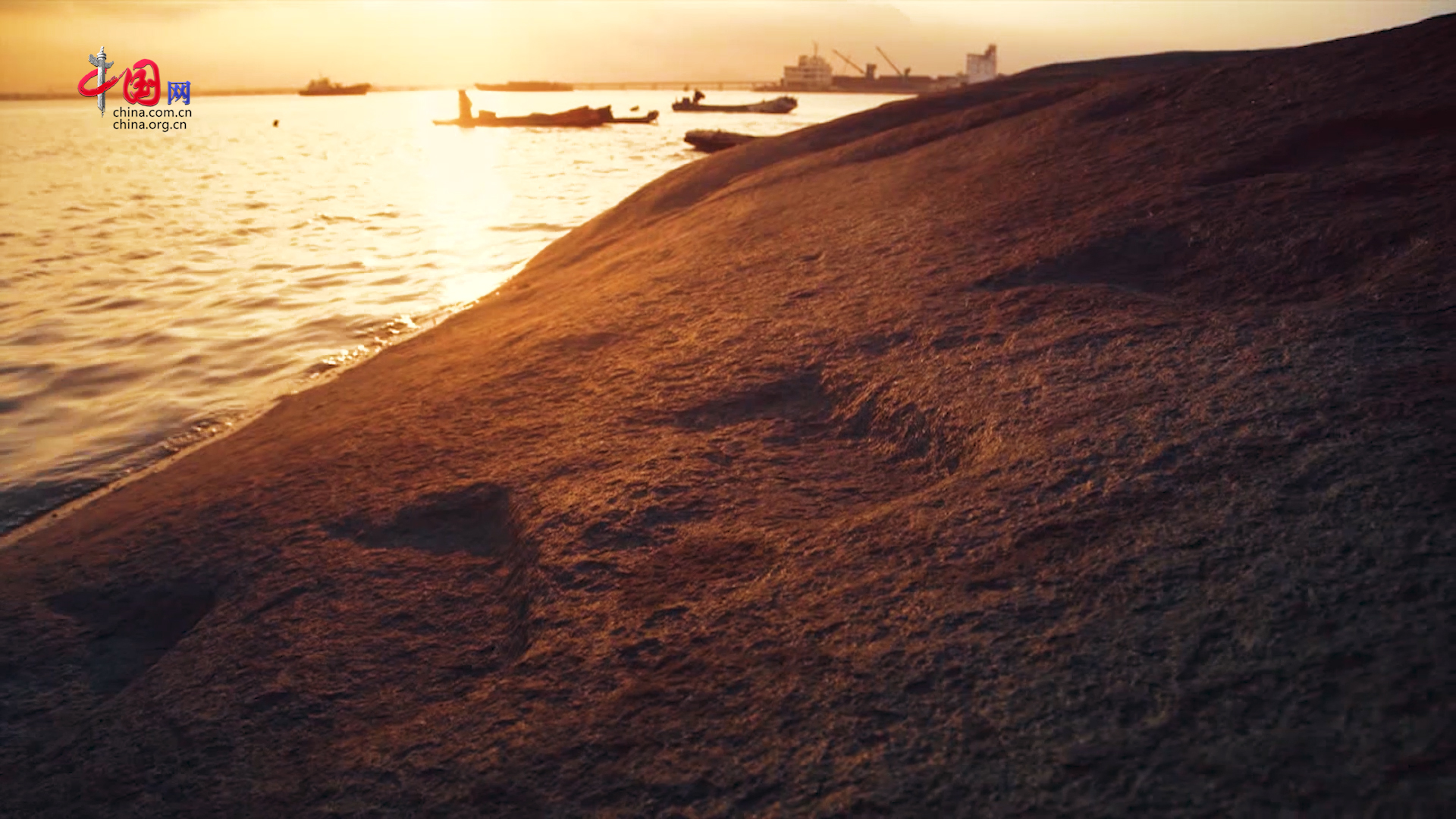 古泉州人民依海為生,出海和回航都需要順應季風規律,泉州冬季偏北風,船舶從泉州出海;夏季偏南風,船舶從南部海域回航。
In the past, people in Quanzhou depended on the sea for their livelihoods. Both departures into and returns from the sea had to follow the movement of the monsoons. Ships were put to sea with the aid of the northerly winter monsoon, and returned from the southern waters riding the southerly summer monsoon.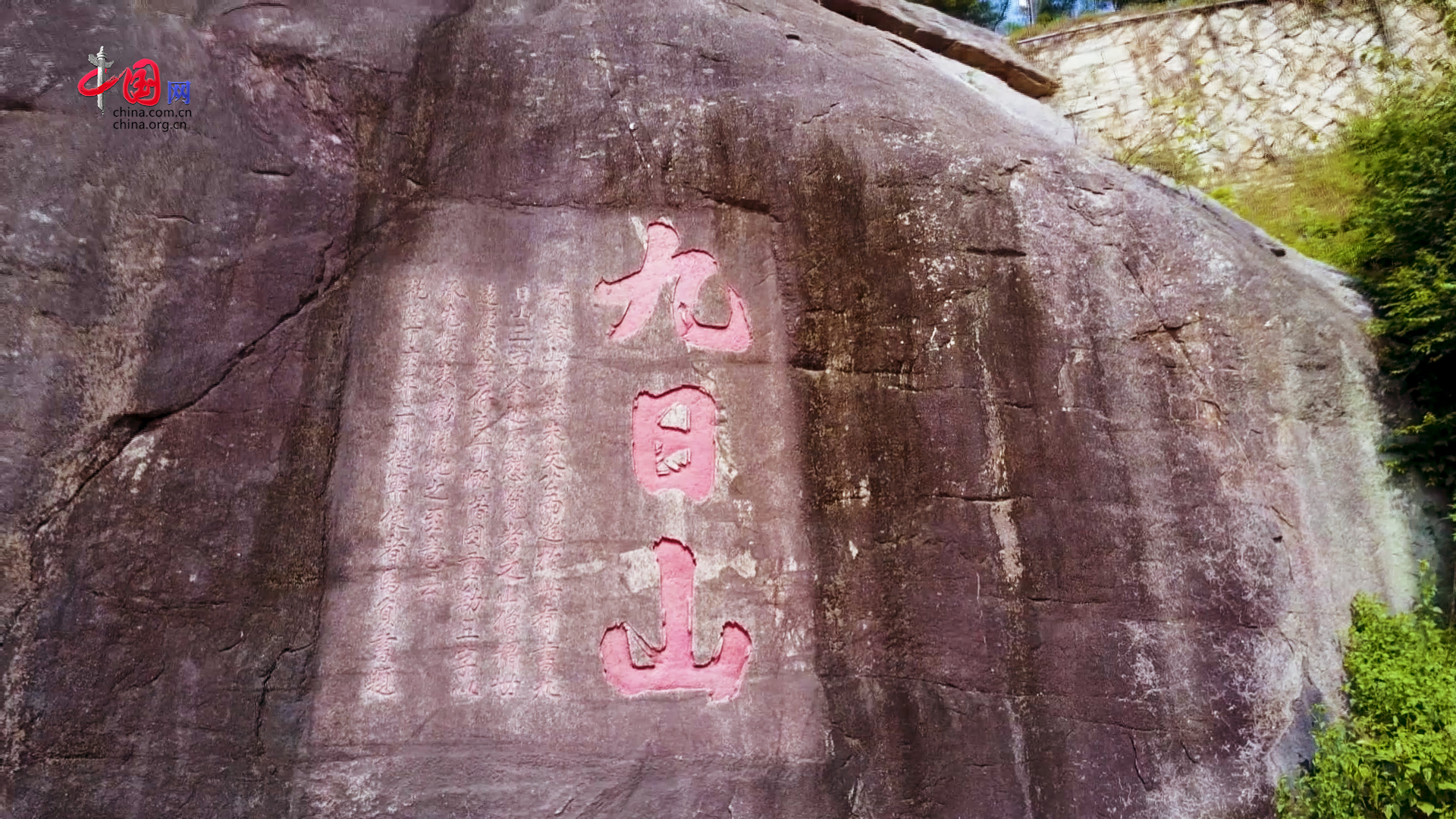 九日山位于泉州古城西北7公里的晉江上游。每年冬十月、夏四月,百姓會在山下的昭惠廟向海神祈求風信順利,保佑航行平安,這就是泉州古老的祈風傳統。
The Jiuri Mountain is located in the upper reaches of the Jin River, 7 kilometers northwest of the old town of Quanzhou. Every October and April (lunar calendar), as winter and summer approach, the locals would come to the Zhaohui Temple at the foot of the mountain to pray to the sea deities for propitious winds to aid the safe shipping. This is known as the wind-praying tradition in Quanzhou.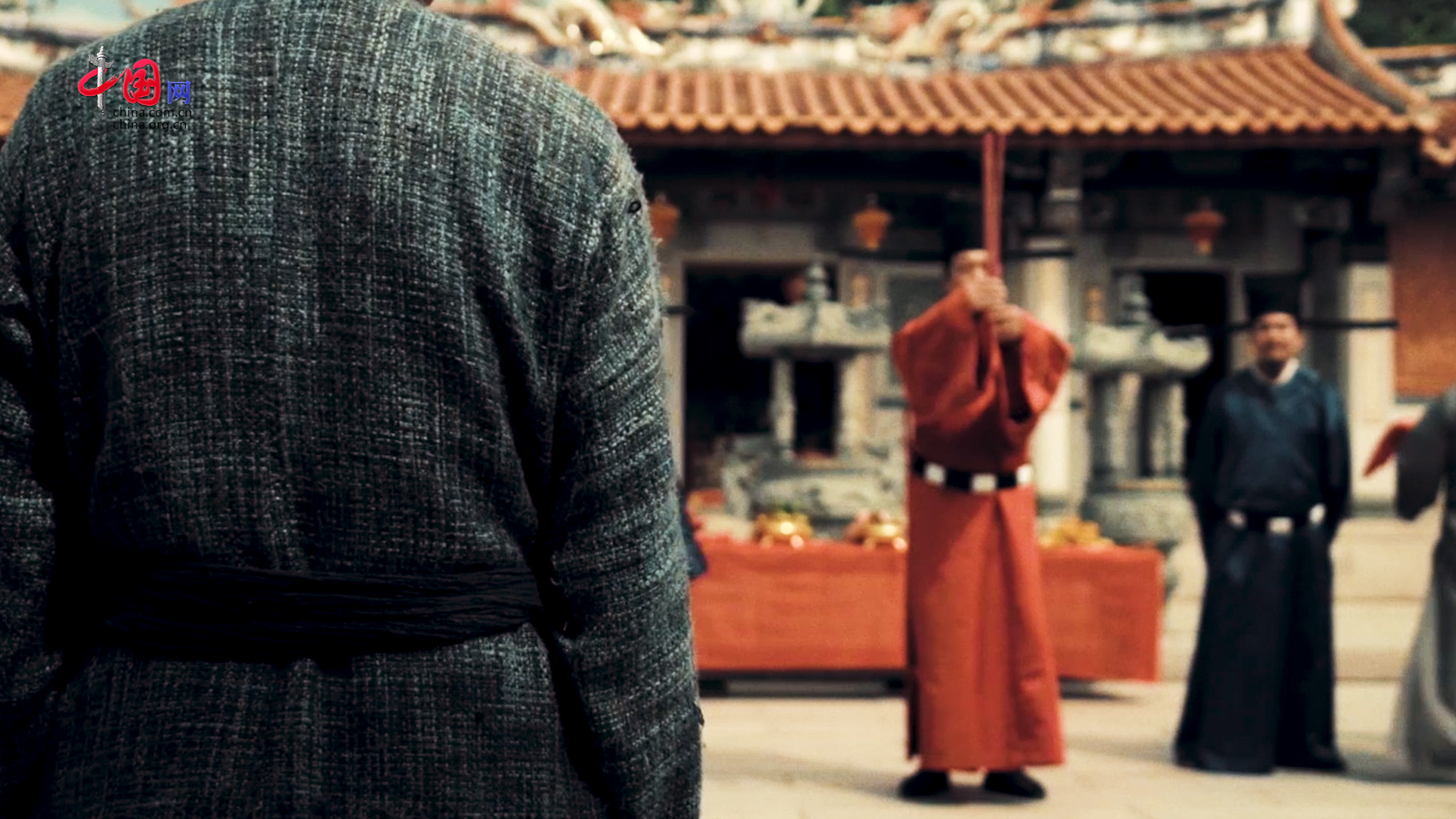 隨著海外貿易的繁榮,這一民間傳統逐漸升格為官方的祭典。儀式非常隆重,泉州太守率領部屬出席,設祭壇,陳列羊、豬、酒等祭品,然后上香,奏迎神曲,由提舉市舶司(相當于今天的海關關長)或太守宣讀《祈風文》。
As maritime trade flourished, the wind-praying ceremonies also ascended in importance and became an official ritual celebrated with grandness. The governor of Quanzhou would lead his subordinates to attend the occasion. Lamb, pork and wine were offered as sacrifices at the altar, following which the incense was burnt and tunes to entertain the deities were played. The superintendent of the maritime customs office or the governor then read out the Wind Prayers.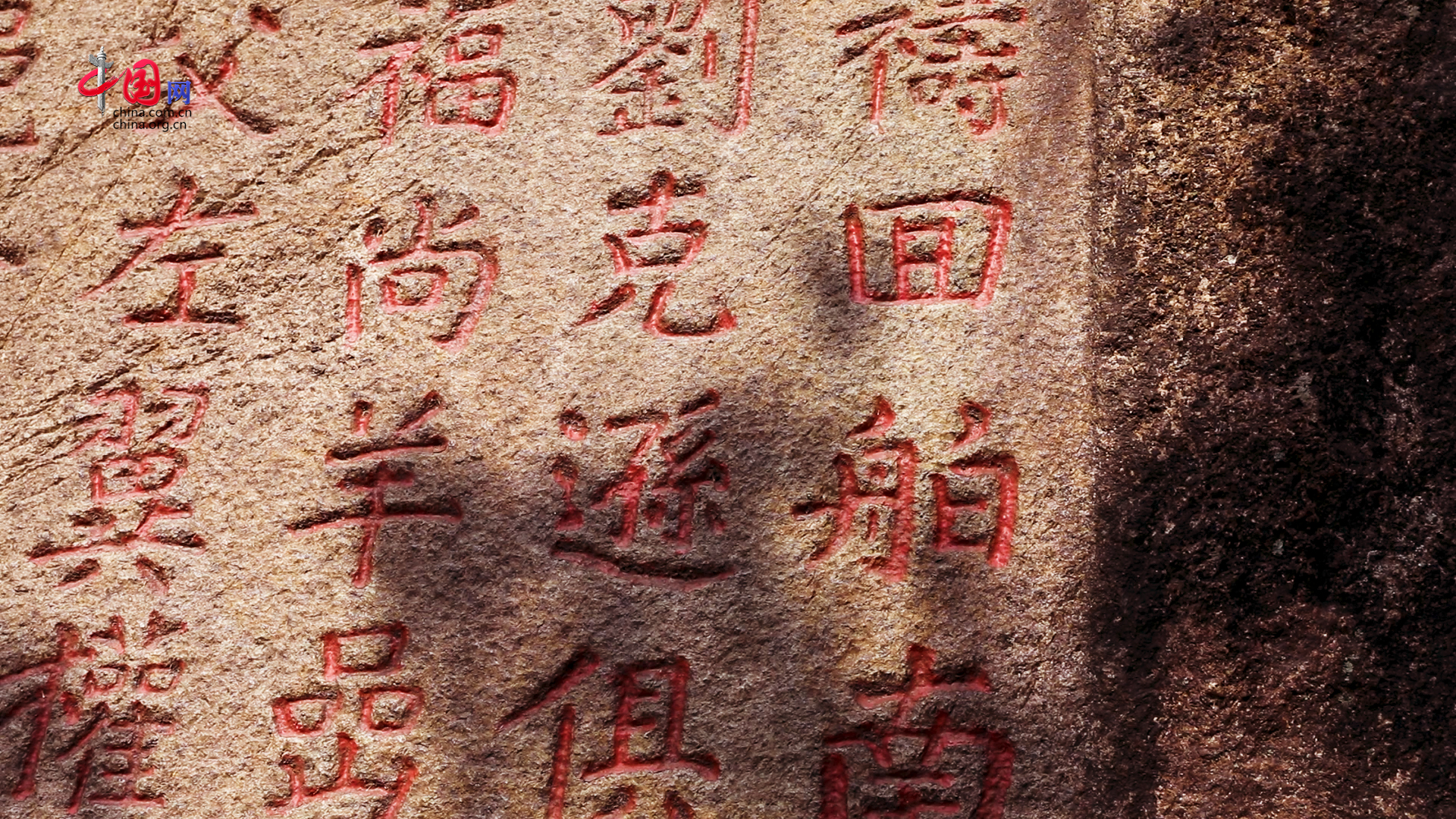 祈風典禮完成后,參與者乘興登上九日山,欣賞美景,然后將祈風的經過鐫刻于山中的巖壁間——這是世界僅存的為往來商舶祈求順風與平安的文字記錄。地方官、國家專員,甚至皇室成員都參與其中,可見宋代中國對海洋貿易的大力倡導,以及當時運用國家力量對海洋貿易進行的管理。
After the ceremonies, the participants would climb up the Jiuri Mountain and appreciate the beautiful view. They would also carve a record of the ceremonies on the cliff. These inscriptions serve as the only written records of prayers for the safe passage for the merchant ships. Local officials, state commissioners, or even members of the imperial clan took part in the ceremonies, which reflect the Song Dynasty's advocacy of maritime trade, and the management of this trade underpinned by state power.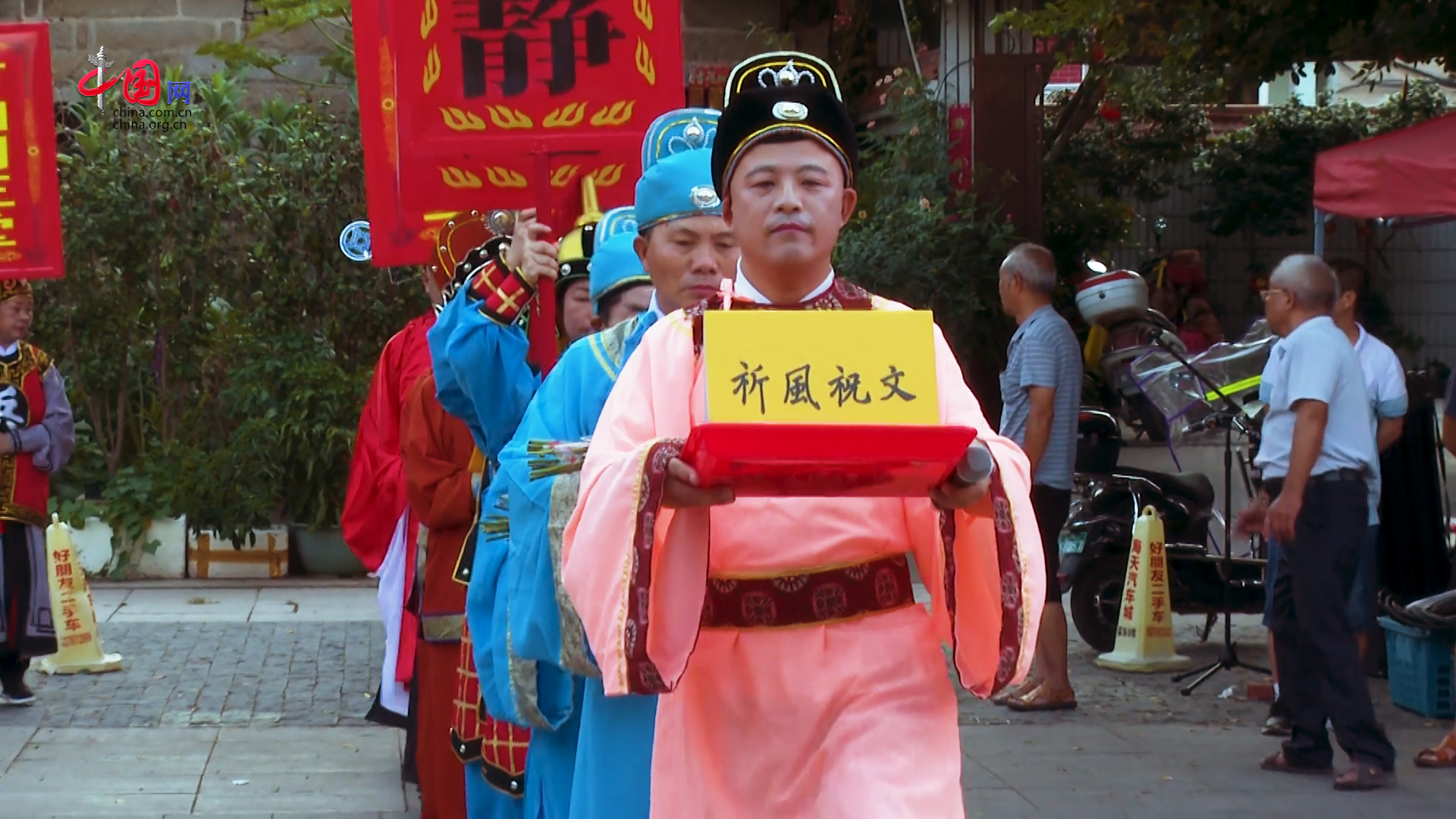 今天的祈風典禮,既有對傳統的復刻,也有對時代風貌的反映。按照宋代祭典規制,將"佛、道、儒"合一的獨特祈風儀式進行編排,同時匯集了閩南地區民俗表演的精華,把歡送歡迎中國和外國船隊時的歡樂氣氛表現得淋漓盡致,體現了中華民族禮儀之邦的真誠友好之情。
Today's wind-praying ceremonies not only reproduce the tradition, but also reflect the character of the times. Based on the conventions of the Song Dynasty, they underwent unique adaptation combining "Buddhism, Taoism, and Confucianism", and are flavored with the essence of folklore performances in southern Fujian. The cheerful atmosphere when seeing off and welcoming the Chinese and foreign fleets was vividly presented, reflecting the sincerity and friendliness of the Chinese people, who greatly value etiquette and rites.
冬遣舶,夏回舶。九日山下,祈風送迎;山海同祝,福祉于民。
In winter and in summer, prayers are delivered from the foot of the Jiuri Mountain. Embodying the wishes from the mountain and the sea, they accompany theship sailing into and out of the port, and bless the land and its people with good fortune and hope.